---
Hector Florez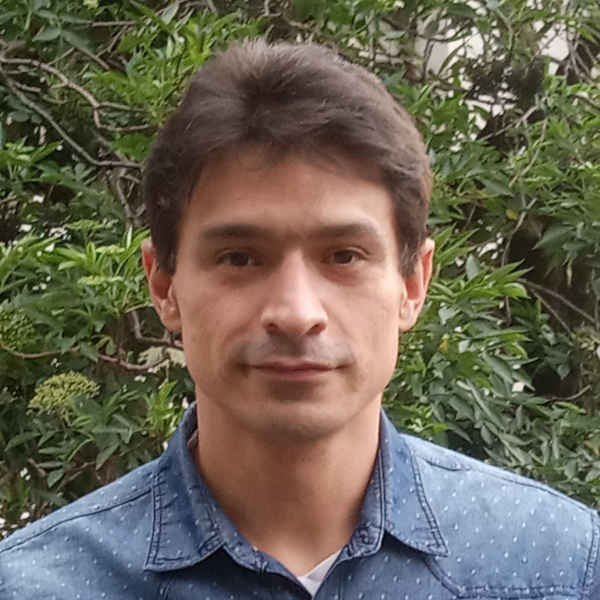 haflorezf@udistrital.edu.co

CvLAC

Web of Science

Scopus

Google Scholar

Orcid

Research Gate

DBLP

Linked In

Twitter
Profesor Titular en la Universidad Distrital Francisco Jose de Caldas, Bogota, Colombia.
Ph.D. en Ingenierí­a
M.Sc. en Ciencias de Información y Comunicaciones
M.Sc. en Gestión de Organizaciones

Ingeniero Electrónico



Ingeniero de Sistemas
Matemático

---
Hector Florez, Jorge Hernandez. Aplicaciones Web Con PHP. Ediciones de la U. ISSN:9789587922349. 2021.
Capítulos de Libro
Hector Florez. Human Factors in Automated Analysis for Enterprise Models. Handbook of Research on the Role of Human Factors in IT Project Management. IGI Global. ISSN:180619075135. 2019.
Artículos en Revista
Conferencias Académicas
ITI © 2023