Hector Florez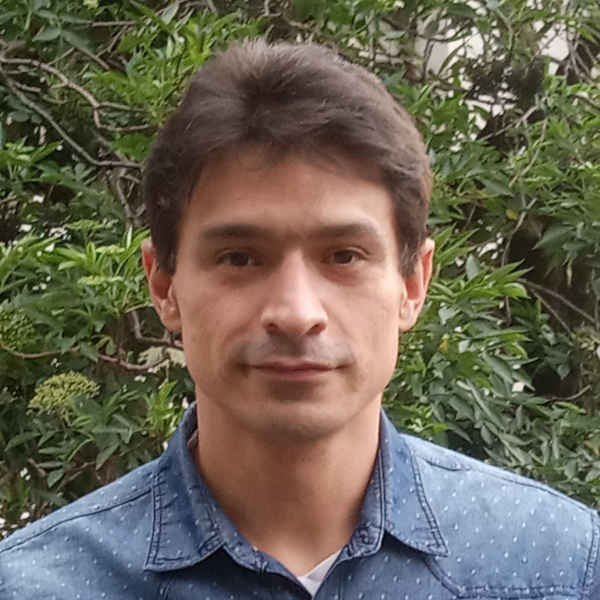 haflorezf@udistrital.edu.co

CvLAC

Publons (ISI)

Scopus

Google Scholar

Orcid

Research Gate

DBLP

Linked In

Twitter
Profesor Titular en la Universidad Distrital Francisco Jose de Caldas, Bogota Colombia.
Ph.D. en Ingenierí­a
M.Sc. en Ciencias de Información y Comunicaciones
M.Sc. en Gestión de Organizaciones
Especialista en Alta Gerencia
Ingeniero Electrónico
Ingeniero de Sistemas
Matemático

---
Aplicaciones móviles en contextos empresarial
Diseño de soluciones en el contexto de ingenía dirigida por modelos
Aplicaciones bioinformaticas para el análisis de microorganismos
CFP
RIS
DevPHP
RIWA
Black Jack
IRIS
SPA
PHPGen
PSSA
SCR
SI2
CTS Virtual
Naive Bayes
Robocode
BMA
ARtesanias App
TelApp
BlackJack App
SGPH
Maraton
Hector Florez, Jorge Hernandez. Aplicaciones Web Con PHP. Ediciones de la U. ISSN:9789587922349. 2021.
Capítulos de Libro
Hector Florez. Human Factors in Automated Analysis for Enterprise Models. Handbook of Research on the Role of Human Factors in IT Project Management. IGI Global. ISSN:180619075135. 2019.
Artículos en Revista
Conferencias Académicas
ITI © 2023